Reentry Newsletter
The Drum is a publication produced by SADO's Project Reentry, featuring articles and highlighting resources for former juvenile lifers returning to the community. The Drum identifies returning citizens' successes (e.g., getting a driving permit, making new friends, and attending classes at SADO) and struggles (getting Social Security and transportation). It also identifies a wide variety of resources for returning citizens, including financial budgeting, employment opportunities, and community tips.
The Drum includes articles from former juvenile lifers describing their experiences and sharing their stories with the JLWOP community. Past editor and creator Brooke Wolters writes:
We often hear stories from you of success and struggles, questions, and feelings of joy and loneliness. We want The Drum to be a place where these things can be addressed by members of the JLWOP community, and serve as a reminder that you are not alone.


We can't do this without you! We want to hear your questions and read your articles. We want The Drum to address your concerns. So, if you have an idea for an article you want to write, know of an event in the area, hear of a company that's hiring, or have any concerns or questions, please call, email, or write to us.

Issues of The Drum
Issue No. 42, August 2023
Issue No. 41, May 2023
Issue No. 40, January 2023
Issue No. 39, October 2022
Issue No. 38, June 2022
Issue No, 37, October 2021
Issue No. 36, July 2021
Issue No. 35, April 2021
Issue No. 34, January 2021
Issue No. 33, November 2020
Issue No. 32, July 2020
Issue No. 31, June 2020
Issue No. 30, May 2020
Issue No. 29, April 2020
Issue No. 28, March 2020
Issue No. 27, February 2020
Issue No. 26, December 2019
Issue No. 25, November 2019
Issue No. 24, October 2019
Issue No. 23, September 2019
Issue No. 22, August 2019
Issue No. 20, June 2019
Issue No. 19, May 2019
Issue No. 18, April 2019
Issue No. 17, March 2019
Issue No. 16, February 2019
Issue No. 15, January 2019
Issue No. 14, December 2018
Issue No. 13, November 2018
Issue No. 12, October 2018
Issue No. 11, September 2018
Issue No. 10, August 2018
Issue No. 9, July 2018
Issue No. 8, June 2018
Issue No. 7, May 2018
Issue No. 6, April 2018
Issue No. 5, March 2018
Issue No. 4, February 2018
Issue No. 3, January 2018
Issue No. 2, December 2017
Issue No. 1, November 2017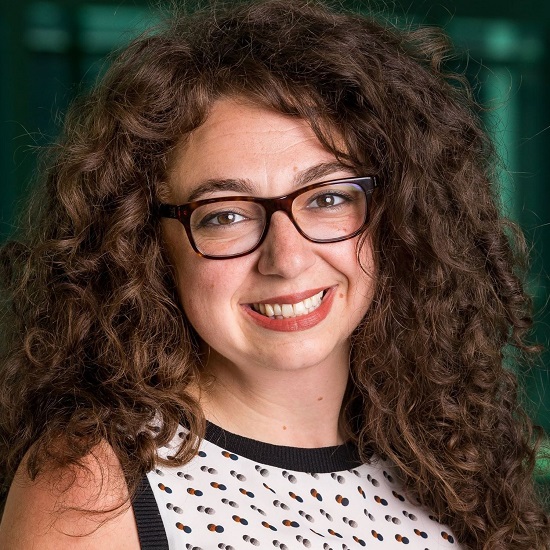 Anna Kohn - Current Editor of The Drum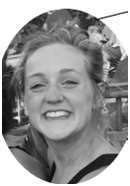 Brooke Wolters - Creator of The Drum and former Editor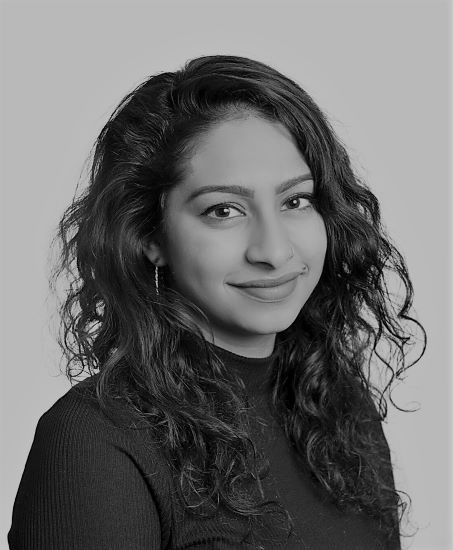 Anitha Mohan - Former Editor of The Drum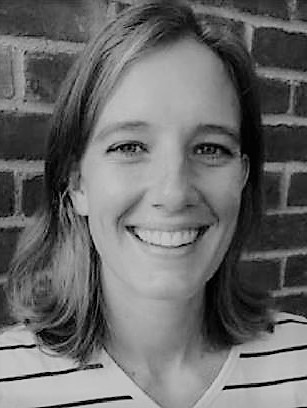 Allison Gorine - Former Editor of The Drum